Thank you Michigan Avenue Magazine for including us in your Best of 2014. The honor is ours. Cheers ...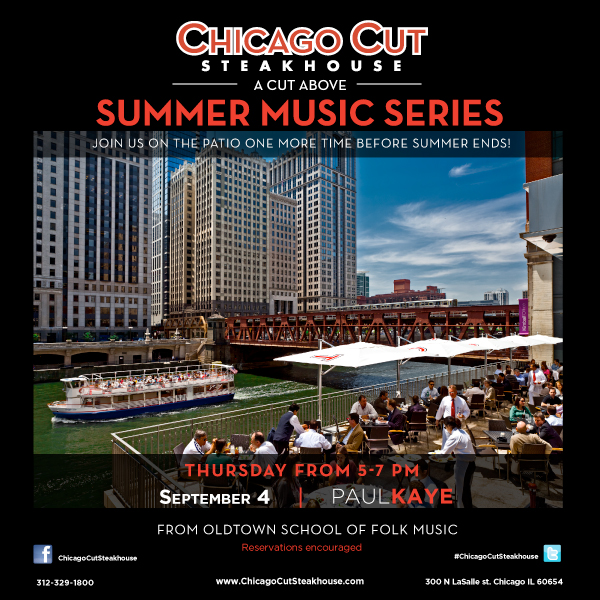 Mother Nature made us take a quick break from the series but we'll be back this September 4th for th...

Honored to be a part of Michigan Avenue Magazine's Best Places to Dine in Chicago for 2014!



Our distinguished menu, meticulous service and expansive wine list is available beyond the dining room in a Private Dining setting, perfect for any type of party. Weddings, special occasions and holiday gatherings for groups of up to 100 can be accommodated.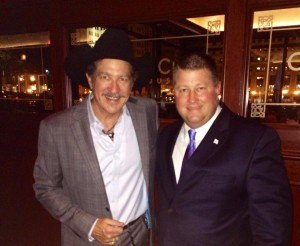 A huge country Thank You to Kix Brooks of Brooks and Dunn, who taped his new show on "the best steak...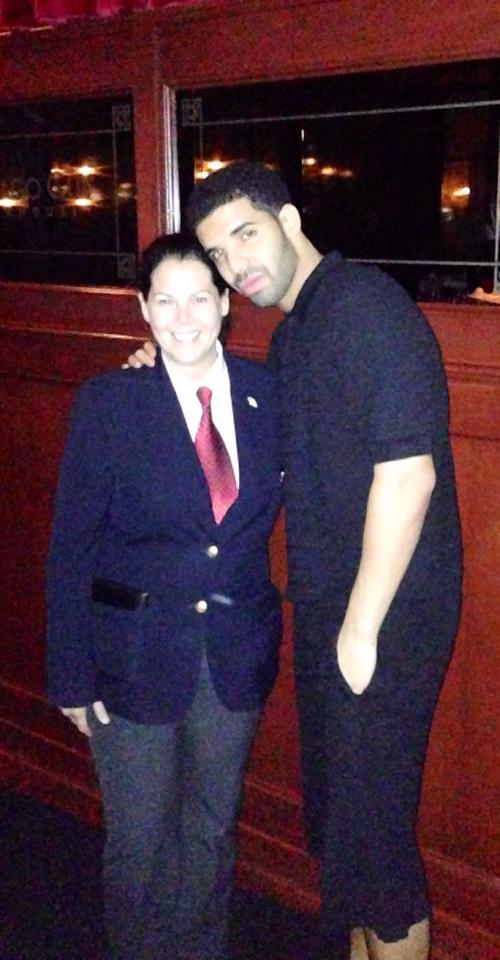 A very big thank you to Drake who dined with us late night last night! He even brought speakers and ...

It's been a busy week for celebrity sightings here at Chicago Cut. From Woody Allen to Jay Z. & Beyo...