We will re-open as of June 3, 2020, for lunch and dinner. We will be open 11 a.m. to 11 p.m. Monday ...

Across the country, we are experiencing uncertain and challenging times. What matters most to our bu...

Chicago Cut will be CLOSED, Sunday, Feb. 2. We will re-open for our regular hours on Monday, Feb. 3.

We're pretty proud of our views of the river and downtown, and apparently Open Table users agree. We...



Our distinguished menu, meticulous service and expansive wine list is available beyond the dining room in a Private Dining setting, perfect for any type of party. Weddings, special occasions and holiday gatherings for groups of up to 100 can be accommodated.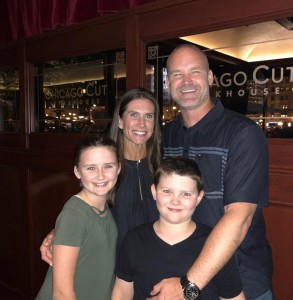 Thanks for coming back to visit us with your family, Grandpa Rossy! (And thanks for 2016!)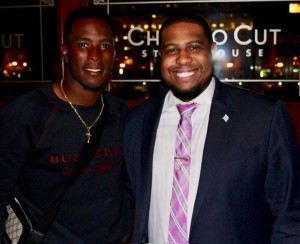 Thanks go out to White Sox Shortstop Tim Anderson for joining us for dinner!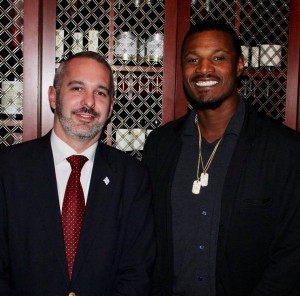 Thanks to Orioles OF Adam Jones for dining with us on his recent visit to Chicago!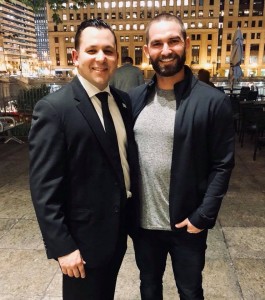 Thanks go out to Cubs' starter Tyler Chatwood for joining us for dinner!