"After staking their claim on the beef scene, Chicago Cut owners David Flom and Matt Moore are hopin...

So that means "Patio season" at the Cut is just about here. We hope you'll be able to join us for so...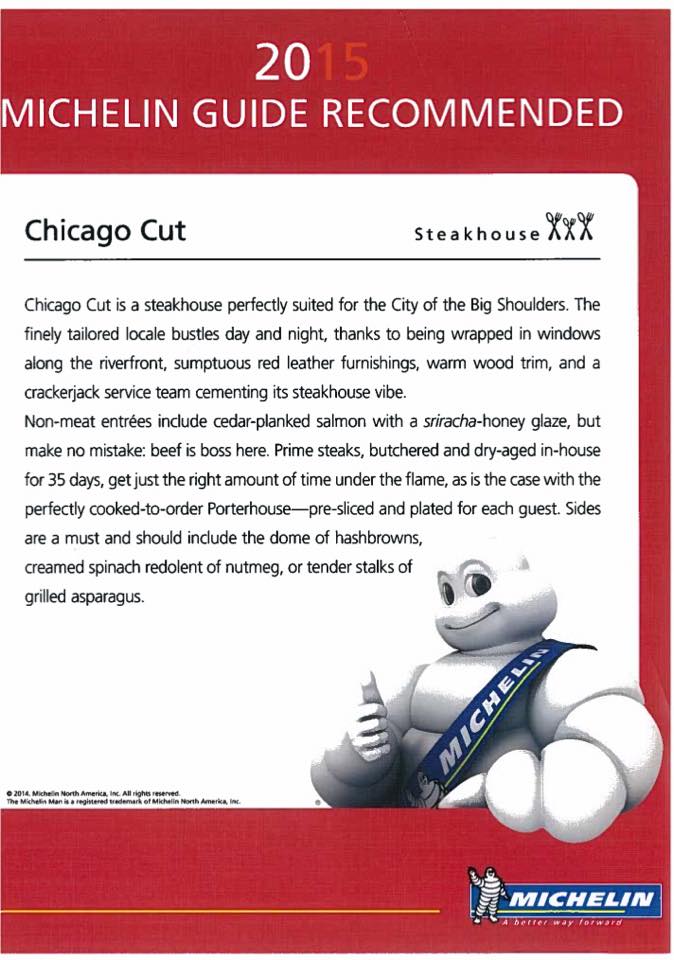 We are delighted to announce that we have received a recommended rating in the Michelin Guide Chicag...



Our distinguished menu, meticulous service and expansive wine list is available beyond the dining room in a Private Dining setting, perfect for any type of party. Weddings, special occasions and holiday gatherings for groups of up to 100 can be accommodated.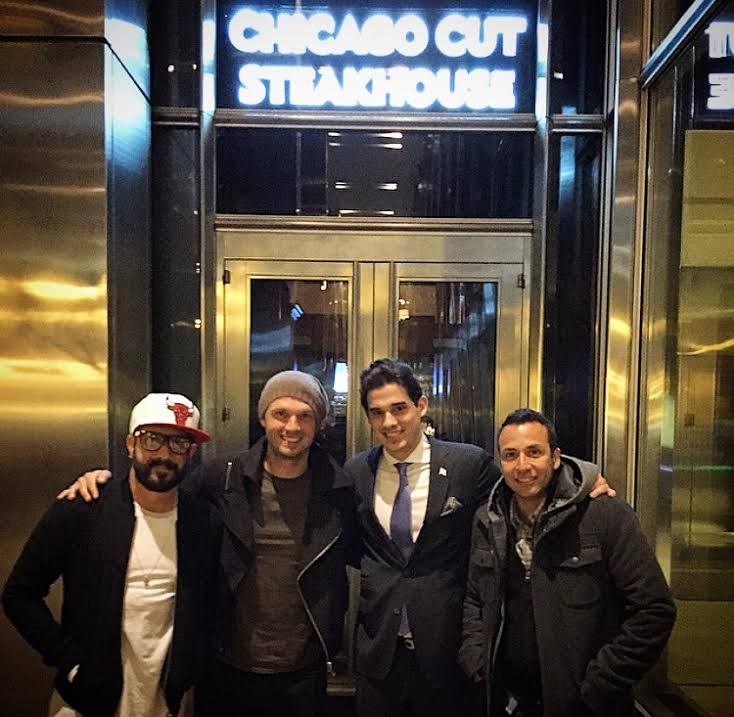 heard our steaks were larger than life! Thank you Nick Carter, Howie D and AJ McLean for dining with...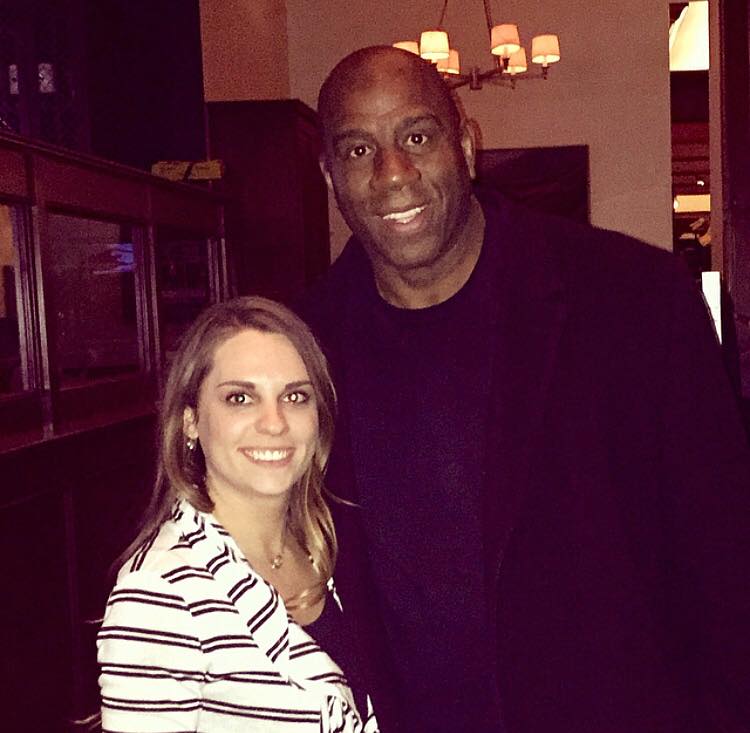 A big thanks to Earvin 'Magic' Johnson for coming by!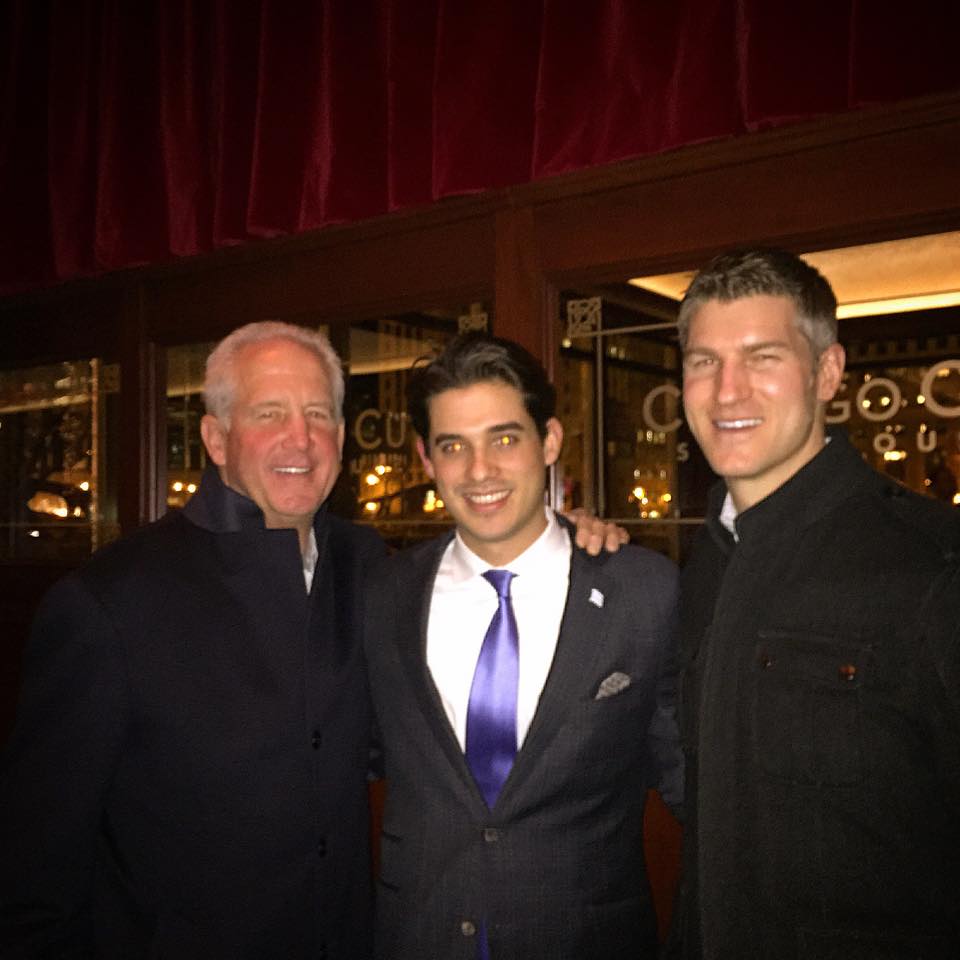 Not just any old Bears have come in from hibernation. Head Coach John Fox and GM Ryan Pace were here...