"You can raid this upscale eatery's ridiculous wine list and peep the river through either massive f...

"With a stunning view of the river, Chicago Cut provides an elevated dining experience, complete wit...

Eater highlights our "sterling skyline views" and our riverside patio.

Zagat's names Chicago Cut one of Chicago's Top 8 Waterfront Restaurants.



Our distinguished menu, meticulous service and expansive wine list is available beyond the dining room in a Private Dining setting, perfect for any type of party. Weddings, special occasions and holiday gatherings for groups of up to 100 can be accommodated.
Thanks for stopping by, New Orleans Saints Head Coach Sean Payton and Food Network Star Jeff Mauro!

Thanks to U2 Lead Singer Bono for joining us for lunch and Gloria & Emilio Estefan for joining us fo...

Thanks to both Mr. T and Mancow Muller for stopping by!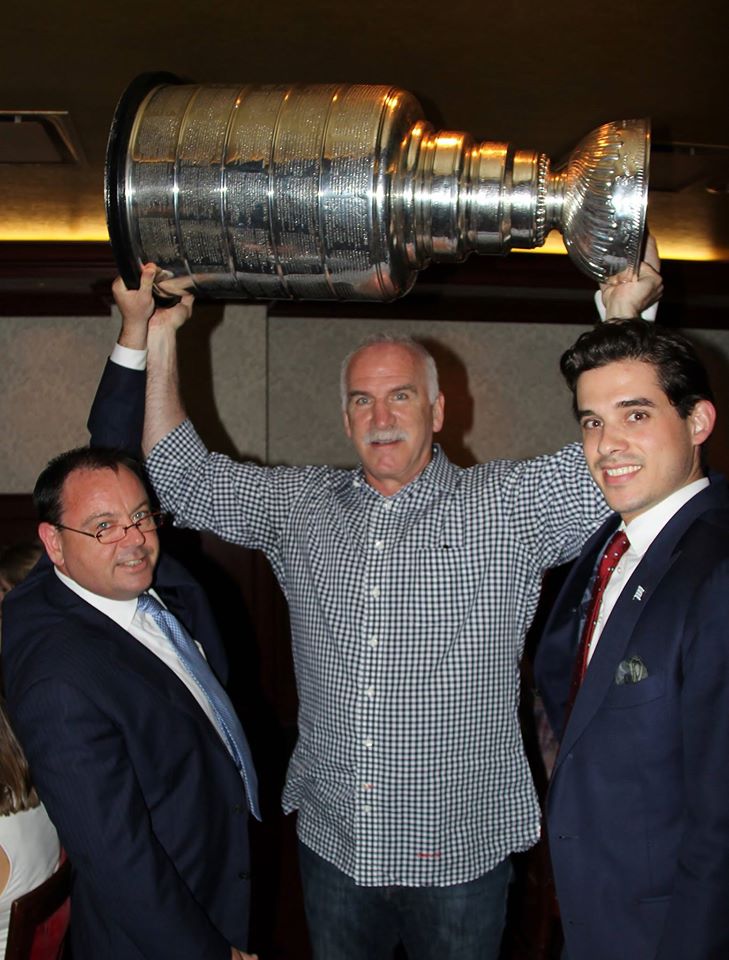 Thanks to Stanley Cup Champions Patrick Kane, Brad Richards, Scott Darling, Coach Q and LORD STANL...