Zagat's names Chicago Cut one of Chicago's Top 8 Waterfront Restaurants.

Thrillist names our Crab & Avocado dish one of Chicago's 13 Best Things You Need to Eat This Summer....

Gayot names Chicago Cut Steakhouse one of its Top 10 Chicago Burger Restaurants.

The Chicago Tribune's Phil Vettel names his top outdoor dining spots in and around Chicago.



Our distinguished menu, meticulous service and expansive wine list is available beyond the dining room in a Private Dining setting, perfect for any type of party. Weddings, special occasions and holiday gatherings for groups of up to 100 can be accommodated.
Thanks to both Mr. T and Mancow Muller for stopping by!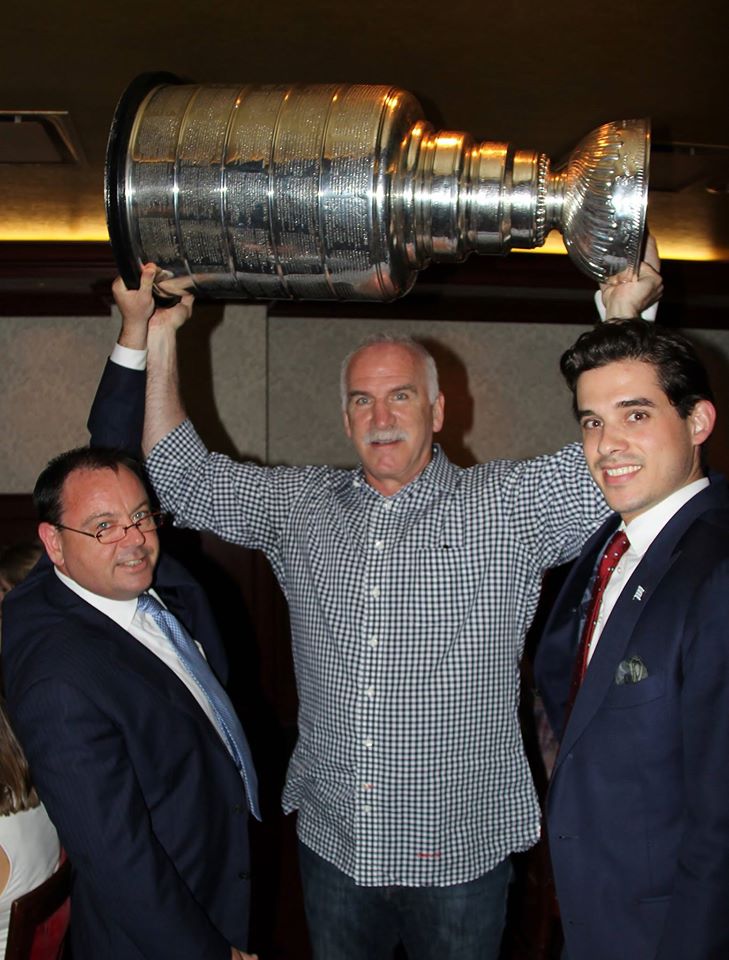 Thanks to Stanley Cup Champions Patrick Kane, Brad Richards, Scott Darling, Coach Q and LORD STANL...

Thanks to Vince Vaughn for joining us for dinner!

Thanks, Andrew Shaw for joining us before Stanley Cup Game 3!