On Tuesday March 4th, we'll celebrate Chicago's 177th anniversary with specials featuring the city's...

Honored to be a part of Michigan Avenue Magazine's Best Places to Dine in Chicago for 2014!

Our USDA Prime Rib was voted one of the Chicago Tribune's favorite dishes of 2013! Congratulations t...



Our distinguished menu, meticulous service and expansive wine list is available beyond the dining room in a Private Dining setting, perfect for any type of party. Weddings, special occasions and holiday gatherings for groups of up to 100 can be accommodated.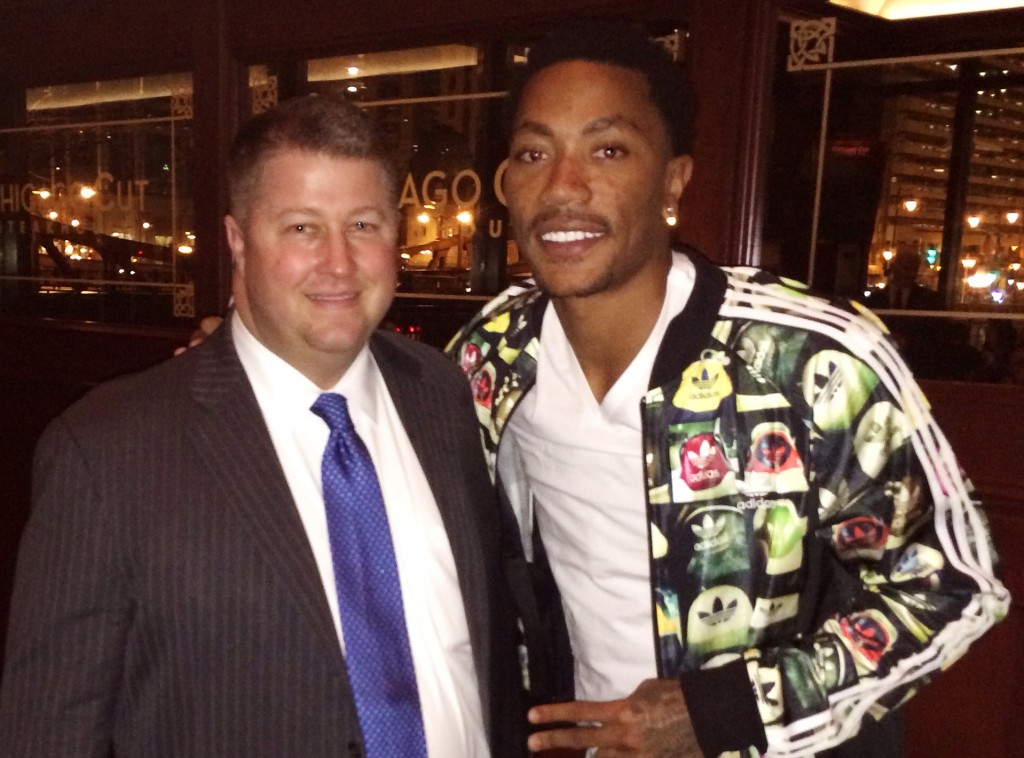 A big thanks to Derrick Rose of the Chicago Bulls for coming by this week. 2015 will be the year of ...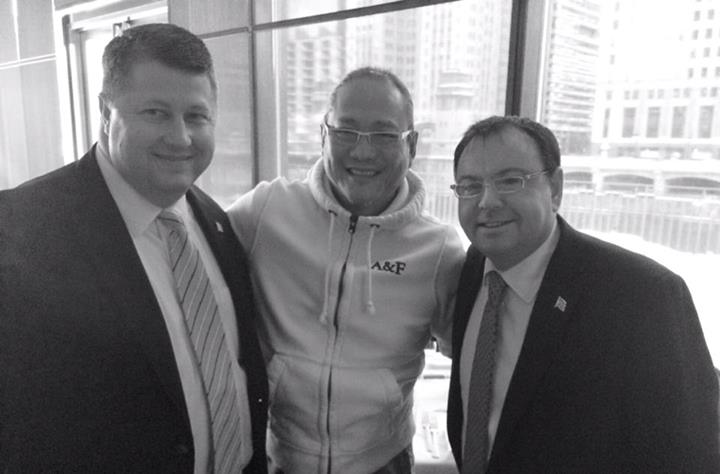 Iron Chef legend Masaharu Morimoto came by during his recent visit to Chicago. Thrilled to have the ...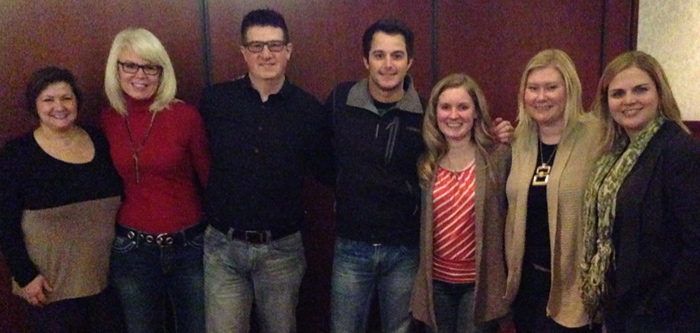 A big thanks to Easton Corbin and the good folks at US99.5 / WUSN-FM for coming by and enjoying dinn...