"For those carnivores keen to sample a serious meat treat, check out the recently opened Chicago Cut...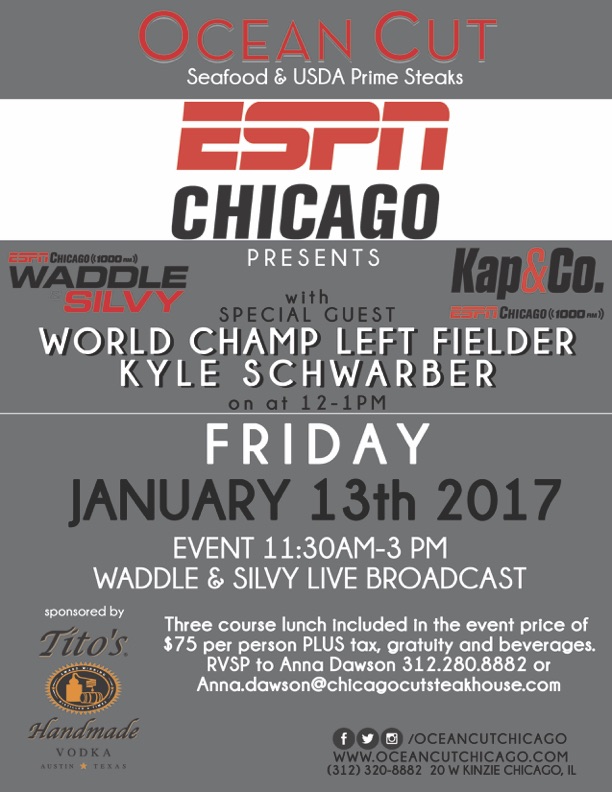 Join ESPN's Waddle & Silvy Jan. 13 as they broadcast live from Ocean Cut from 11:30 - 3 p.m. Joi...

"This River North hot spot is a magnet for the city's pro athletes. With spot-on service and a menu ...

Crain's Chicago Business "checked out dozens of private rooms at restaurants downtown, in River Nort...



Our distinguished menu, meticulous service and expansive wine list is available beyond the dining room in a Private Dining setting, perfect for any type of party. Weddings, special occasions and holiday gatherings for groups of up to 100 can be accommodated.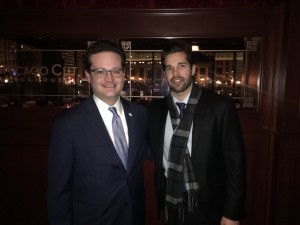 Thanks go out to Blackhawks Goalkeeper Corey Crawford for stopping by for dinner after the Blackhawk...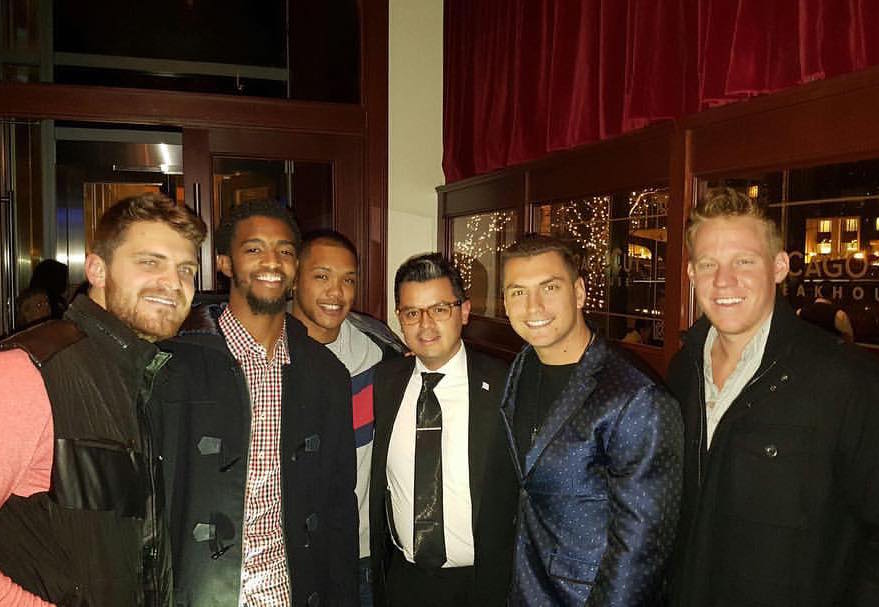 Thanks to several of the World Series Champion Chicago Cubs for dining with us while in town for the...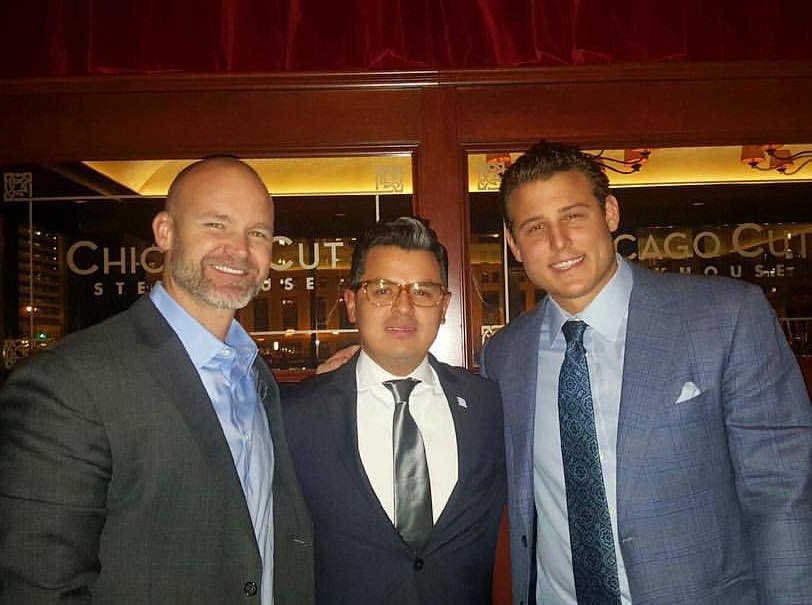 Thanks, World Series Champions David Ross and Anthony Rizzo, for dropping by for dinner while you we...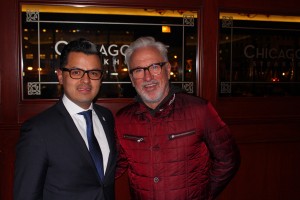 Thanks go out to Cubs Manager, Joe Maddon, who dined with us after Anthony Rizzo's charity event. ...