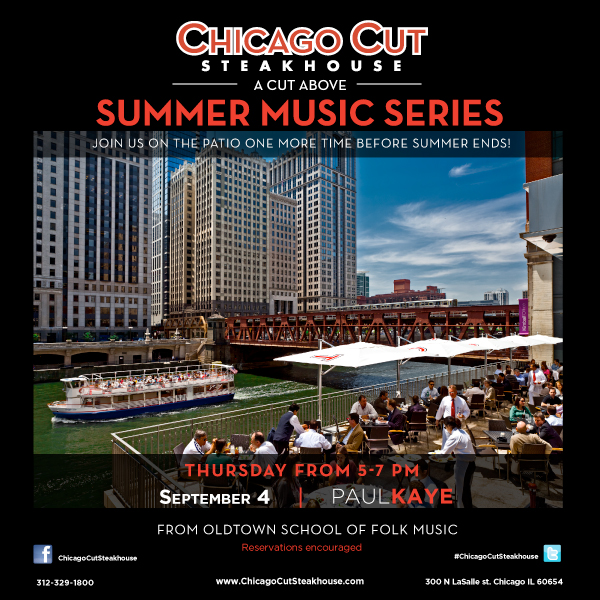 Mother Nature made us take a quick break from the series but we'll be back this September 4th for th...

Honored to be a part of Michigan Avenue Magazine's Best Places to Dine in Chicago for 2014!

Our USDA Prime Rib was voted one of the Chicago Tribune's favorite dishes of 2013! Congratulations t...



Our distinguished menu, meticulous service and expansive wine list is available beyond the dining room in a Private Dining setting, perfect for any type of party. Weddings, special occasions and holiday gatherings for groups of up to 100 can be accommodated.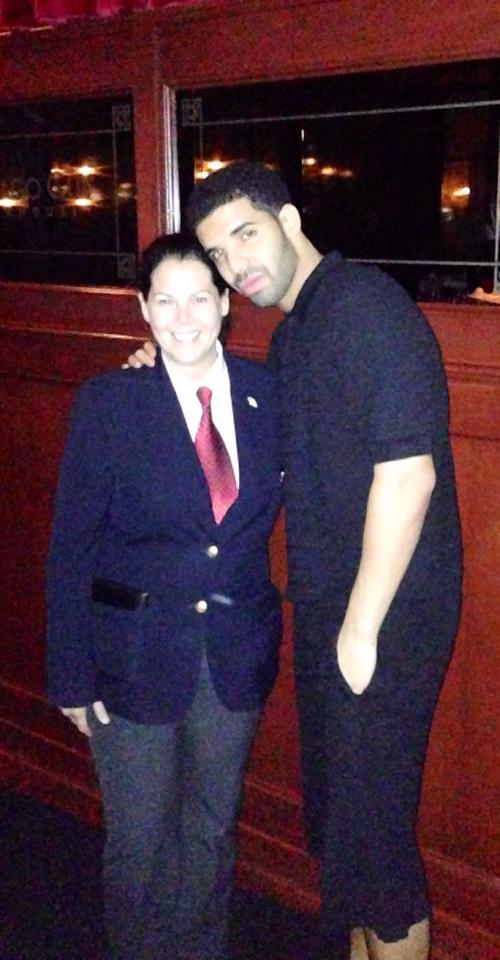 A very big thank you to Drake who dined with us late night last night! He even brought speakers and ...

It's been a busy week for celebrity sightings here at Chicago Cut. From Woody Allen to Jay Z. & Beyo...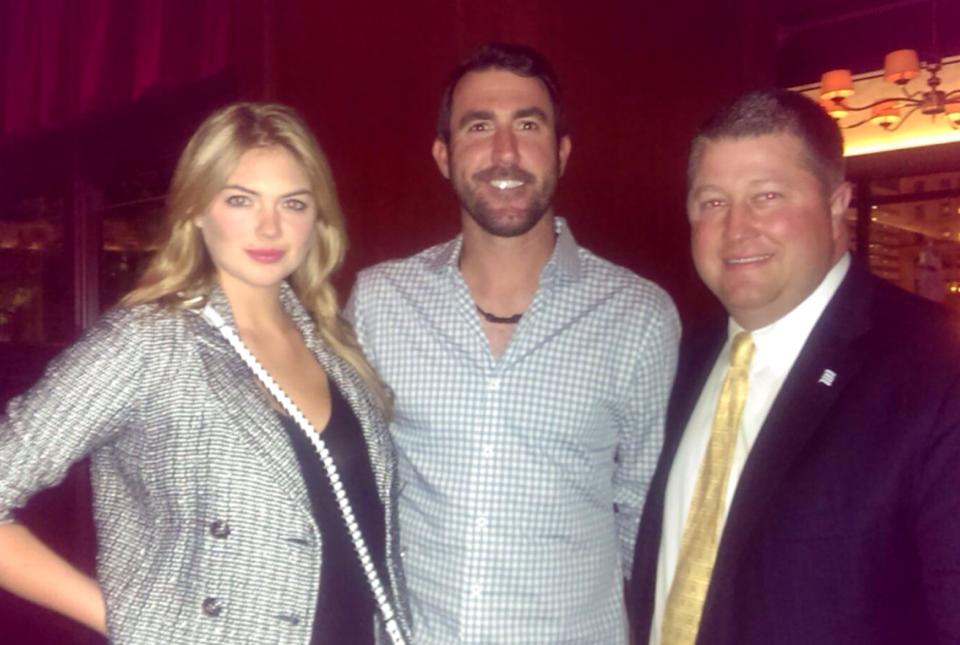 A big thanks to Kate Upton and Justin Verlander for dining with us while the Detroit Tigers were in ...