Crain's has just released their 2013 Top 10 list and Chicago Cut has 'made the cut' again. Crain's s...

A heartfelt Thank You to our great customers for supporting us through three years, as of September ...

Congratulations to the staff and management of Chicago Cut Steakhouse on becoming USA TODAY's #1 ste...



Our distinguished menu, meticulous service and expansive wine list is available beyond the dining room in a Private Dining setting, perfect for any type of party. Weddings, special occasions and holiday gatherings for groups of up to 100 can be accommodated.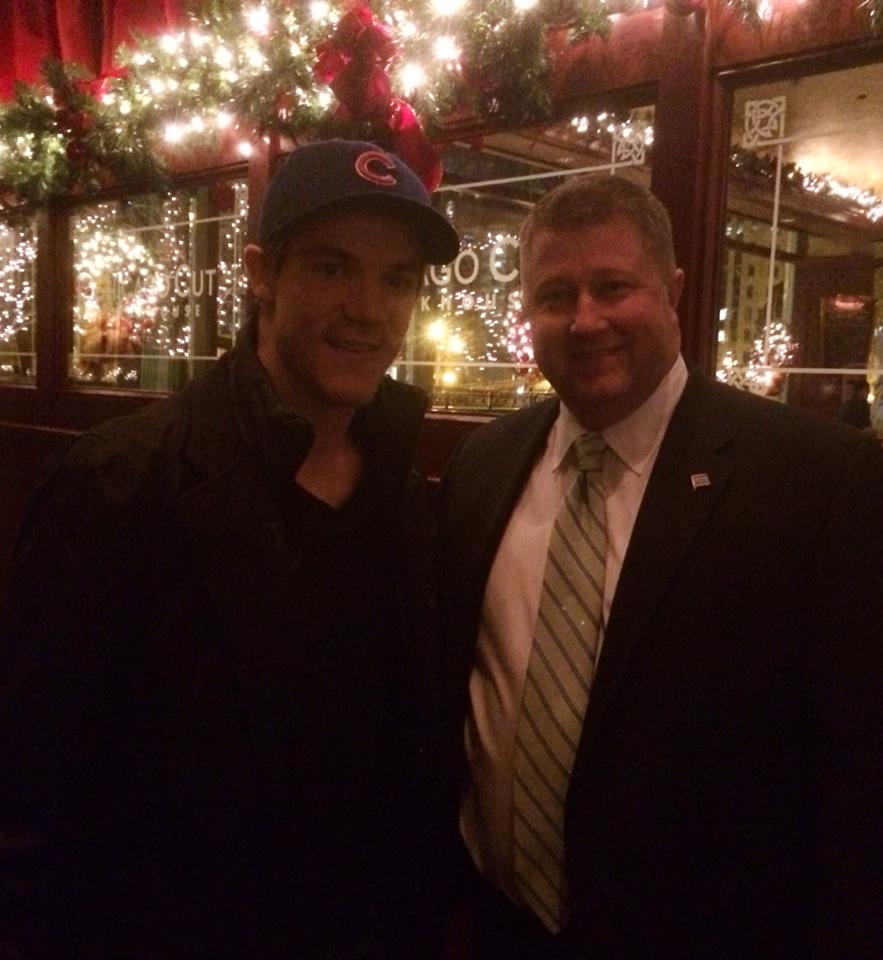 It was great seeing Andrew Shaw from the Blackhawks in the restaurant again... and without stitches!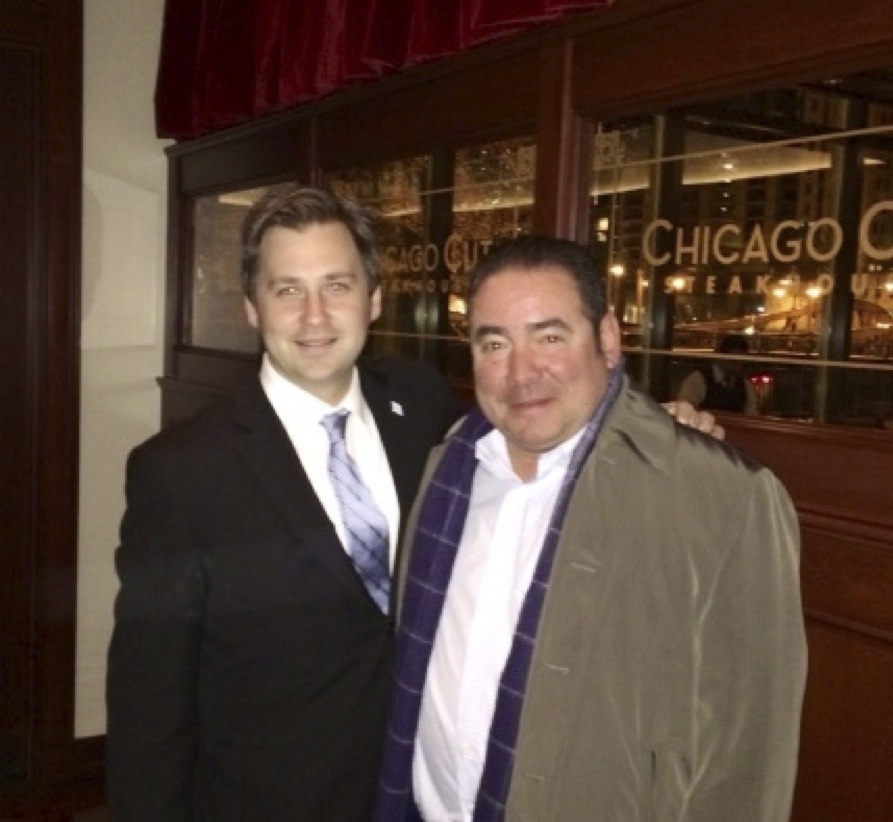 Emeril LaGasse dropped into Chicago Cut last night, what a treat!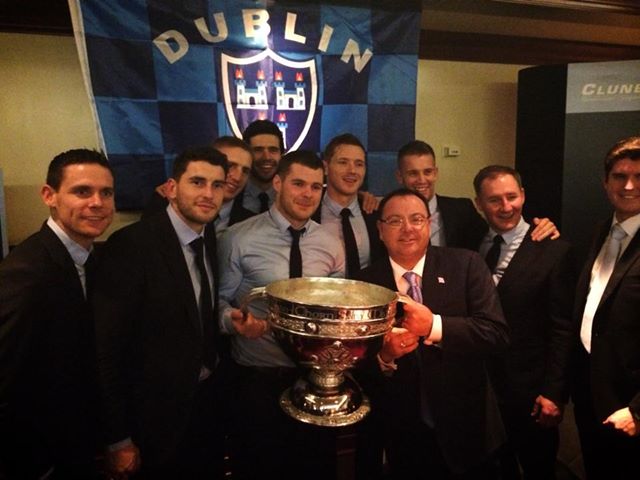 Congratulations to Dublin, champions of the All-Ireland Football league. Here they are celebrating w...