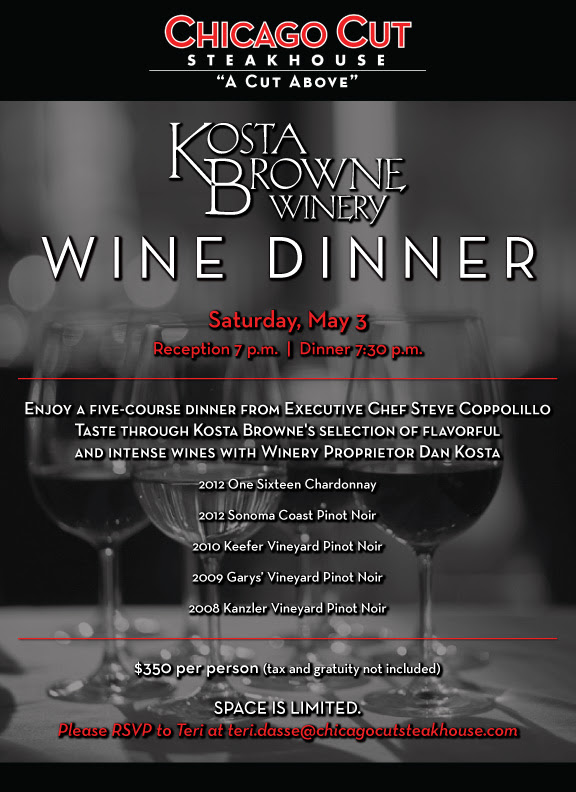 Saturday May 3rd, enjoy a Five Course dinner from Executive Chef Steve Copolillo and taste five amaz...

Honored to be a part of Michigan Avenue Magazine's Best Places to Dine in Chicago for 2014!

Our USDA Prime Rib was voted one of the Chicago Tribune's favorite dishes of 2013! Congratulations t...



Our distinguished menu, meticulous service and expansive wine list is available beyond the dining room in a Private Dining setting, perfect for any type of party. Weddings, special occasions and holiday gatherings for groups of up to 100 can be accommodated.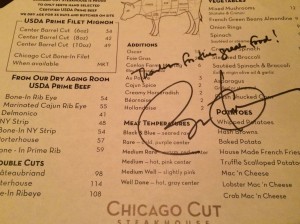 We were honored to have President Barack Obama dine with us today for the Mesirow Financial Round Ta...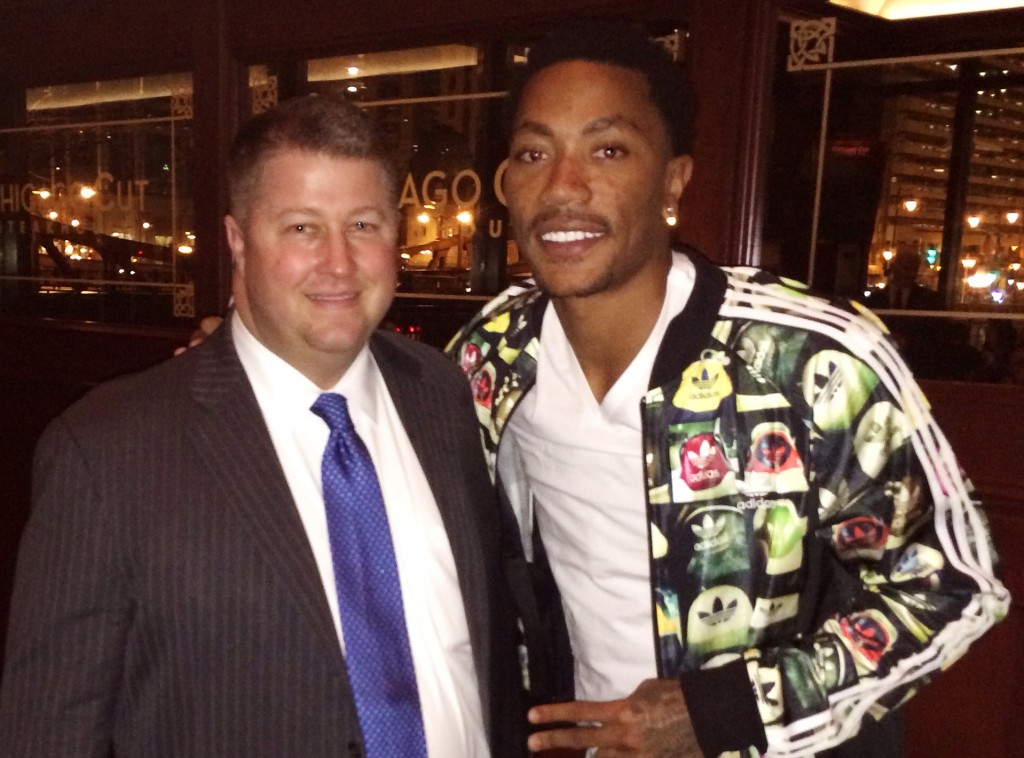 A big thanks to Derrick Rose of the Chicago Bulls for coming by this week. 2015 will be the year of ...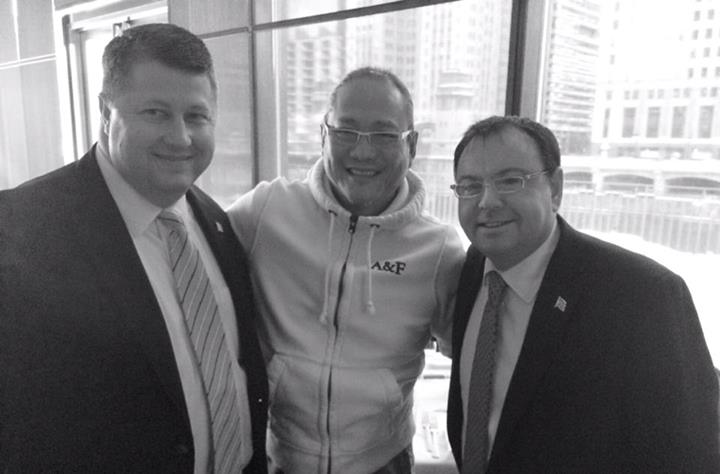 Iron Chef legend Masaharu Morimoto came by during his recent visit to Chicago. Thrilled to have the ...